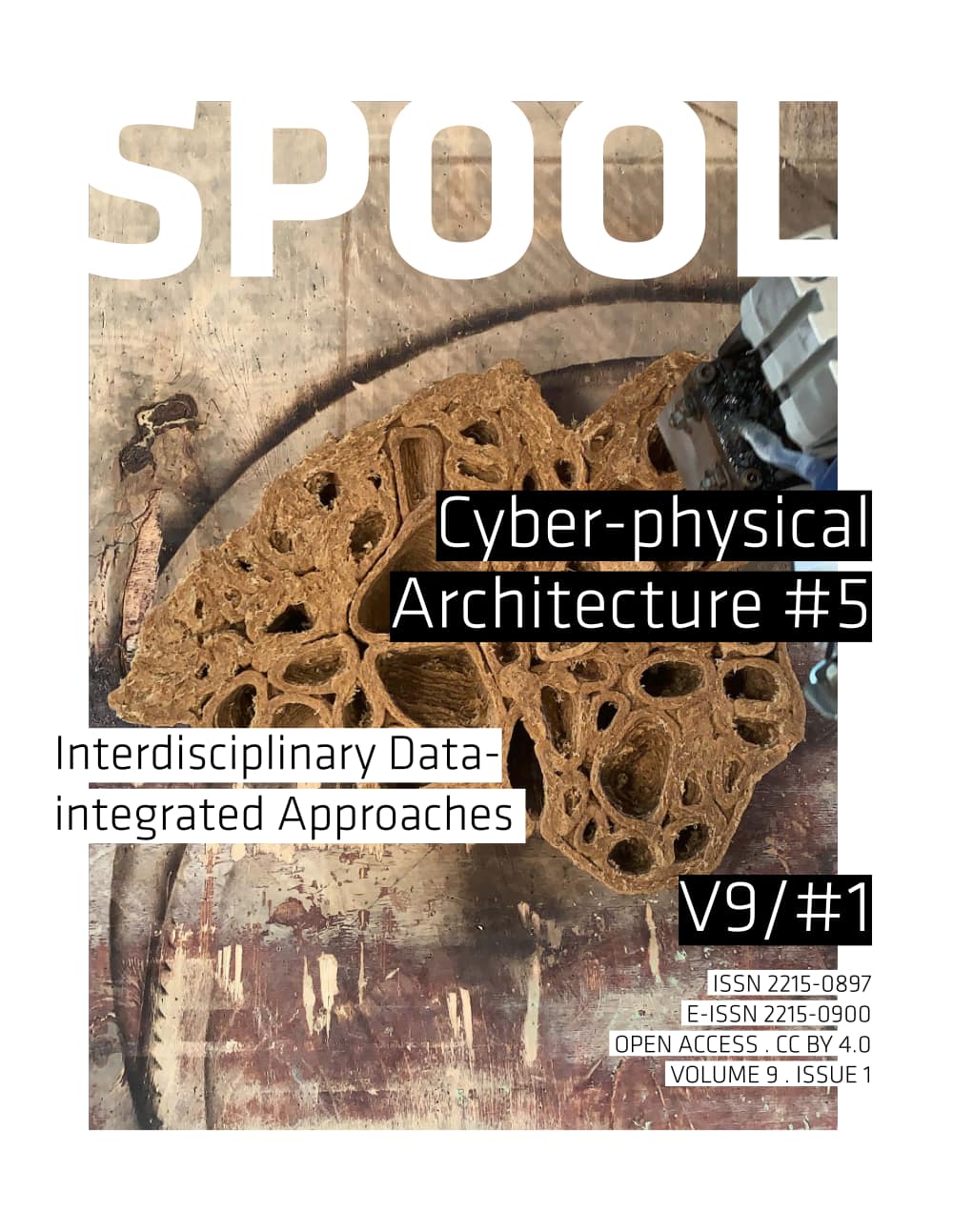 Mediterranean and Atlantic cities
6 articles / 138 pages

Issue editors
Fatma Tanis, TU Delft
Frank van der Hoeven, TU Delft
Lara Schrijver, University of Antwerp
Editorial
We have selected seven contributions for this issue of Spool, four from the Eastern Mediterranean basin (Istanbul, Beirut, Acre and Jaffa) and three from Atlantic Europe (Bodø, Matosinhos and Gafanha da Nazaré).

Roula El Khoury and Paola Ardizzola address the post-civil war reconstruction of Beirut in Lebanon and reveal how neoliberal models of development resulted in a generic city. 

Adem Erdem Erbas uses the Istanbul port heritage area in Turkey to showcase how GIS helps to consider underground cultural inventory from a...