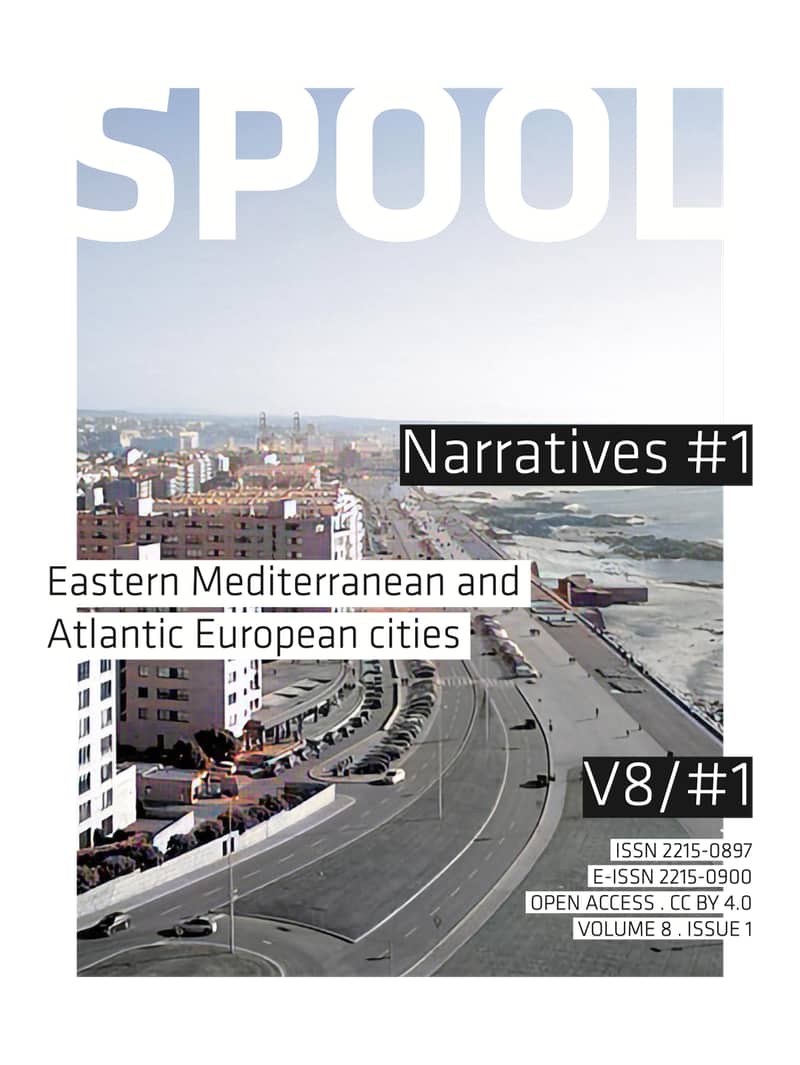 Eastern Mediterranean and Atlantic European cities
8 articles / 153 pages
ISBN 978-94-6366-441-7
Issue Editors
Fatma Tanış, TU Delft
Dr. Ir. Frank van der Hoeven, TU Delft
Prof.dr. Ir. Lara Schrijver, University of Antwerp
Editorial
Port cities have traditionally played an essential role in local and transnational networks. The spatial imprints of cross-border flows and socio-spatial interactions in port cities have left intertwined and entangled histories. However, the physical presence of these rich histories is not always visible.

Port cities have undergone a number of socio-spatial metamorphoses since the early 20th-century. A series of local and global events have triggered significant transformations, among these:

Globalisation

Natural and human-made disasters

...