SPOOL is an open access journal for design in architecture and the built environment, based on so-called threads. Each thematic issue adds new articles to one of those threads below: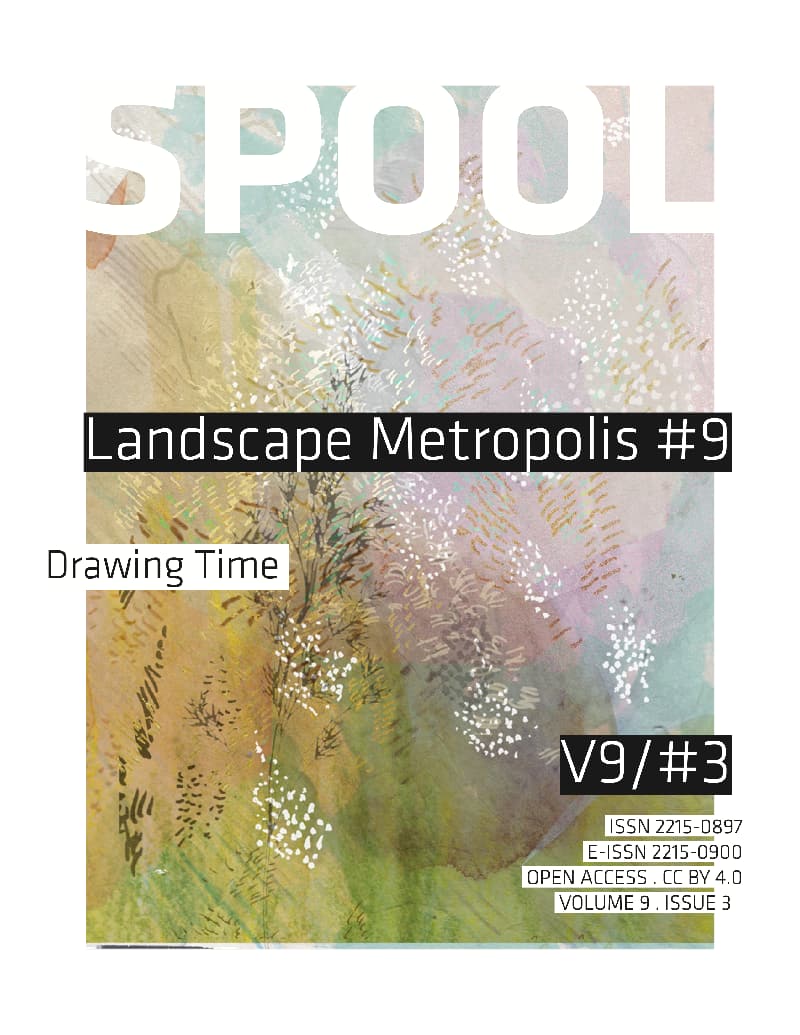 Circular Water Stories
5 articles / pages
ISBN 978-94-6366-497-4
Issue editors
Dr. Ir. Inge Bobbink, TU Delft
Dr. Fransje Hooimeijer, TU Delft
Ir. Suzanne Loen, LILA Living Landscapes
Editorial
Circular Water Stories focusses on the changing circumstances of the water system and water chain, and the consequential spatial transformation. The approach highlights the vulnerable interdependency between traditional, marginalized water communities and their environments. The papers of this second Spool issue on Circular Water Stories in the Landscape Metropolis #8 investigate traditional water systems as a source of inspiration for today's water, characterised by the concepts of too much, too little, and too dirty from two main perspectives: the people-orientated cultural perspective...