SPOOL is an open access journal for design in architecture and the built environment, based on so-called threads. Each thematic issue adds new articles to one of those threads below: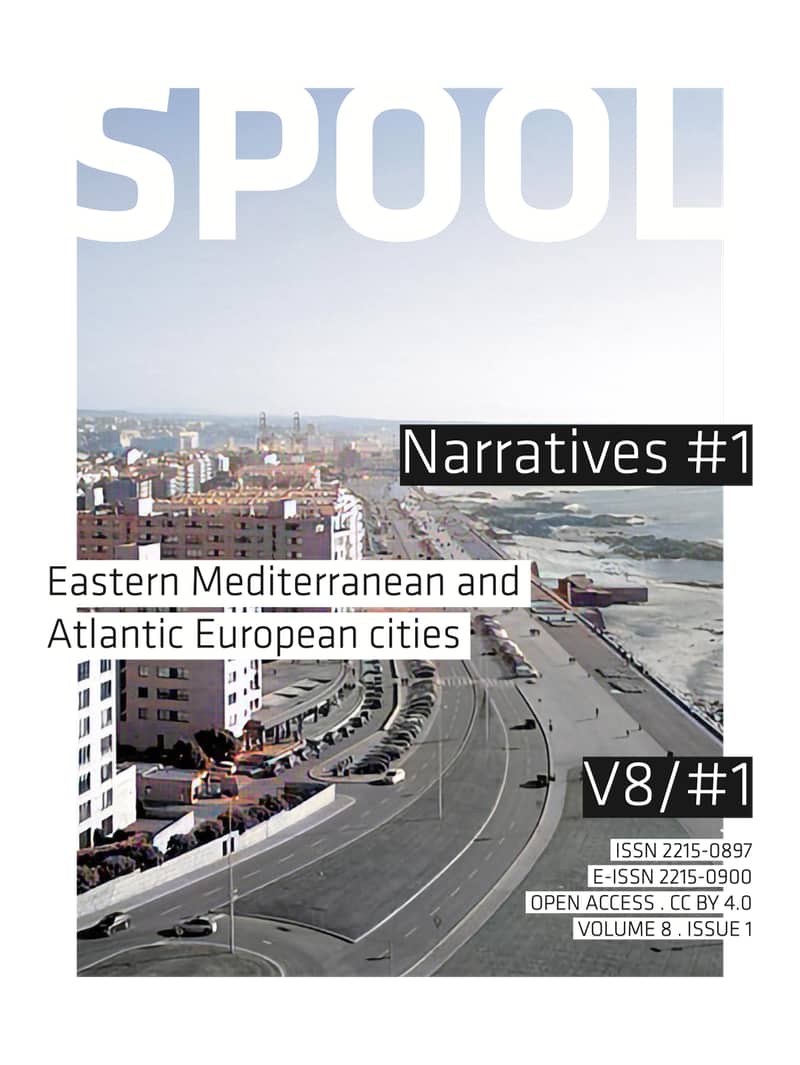 Interdisciplinary Data-integrated Approaches
5 articles / 64 pages

Issue editors

Univ. Prof. Dr. Michael Hensel, TU Wien, AT
Dr.-Ing. Henriette Bier, TU Delft, NL
Editorial
Rapid urbanization with the associated land cover and land use change, as well as resource depletion, contribute to the degradation of ecosystems and biodiversity and have a negative impact on human health and well-being. Societal calls for responses and results pose a significant challenge for research and education in the various fields concerned with the environment. Alongside the current environmental crisis there is a pressing need for developing 'green solutions' for the built environment with the help of data-driven methods, workflows and tools.

In view these developments,...